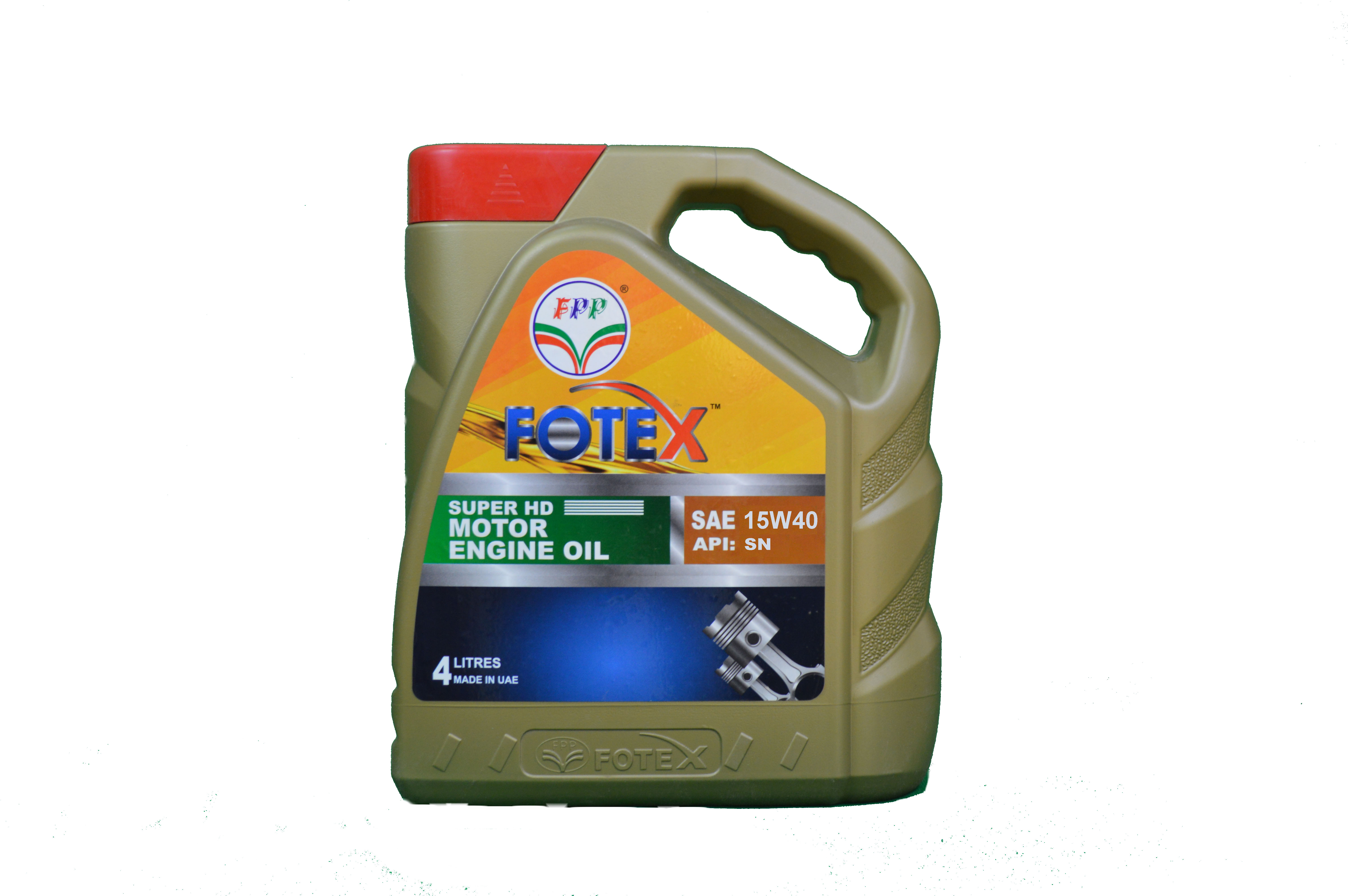 Fotex 15W40 is an advanced semi synthetic motor oil designed to keep your engine running like new by providing exceptional wear protection, cleaning power and overall performance. Fotex technology comes as standard equipment in many different vehicles, including selective high-performance vehicles.
BENEFITS
Fotex 15W40 semi synthetic is suitable for use in all types of modern vehicles where this viscosity grade is recommended.
This includes high-performance turbo-charged, supercharged gasoline multi-valve fuel injected engines found in passenger cars, SUVs, light vans and trucks.
Fotex 15W40 is high-performance oil for all types of cars where this viscosity is recommended.