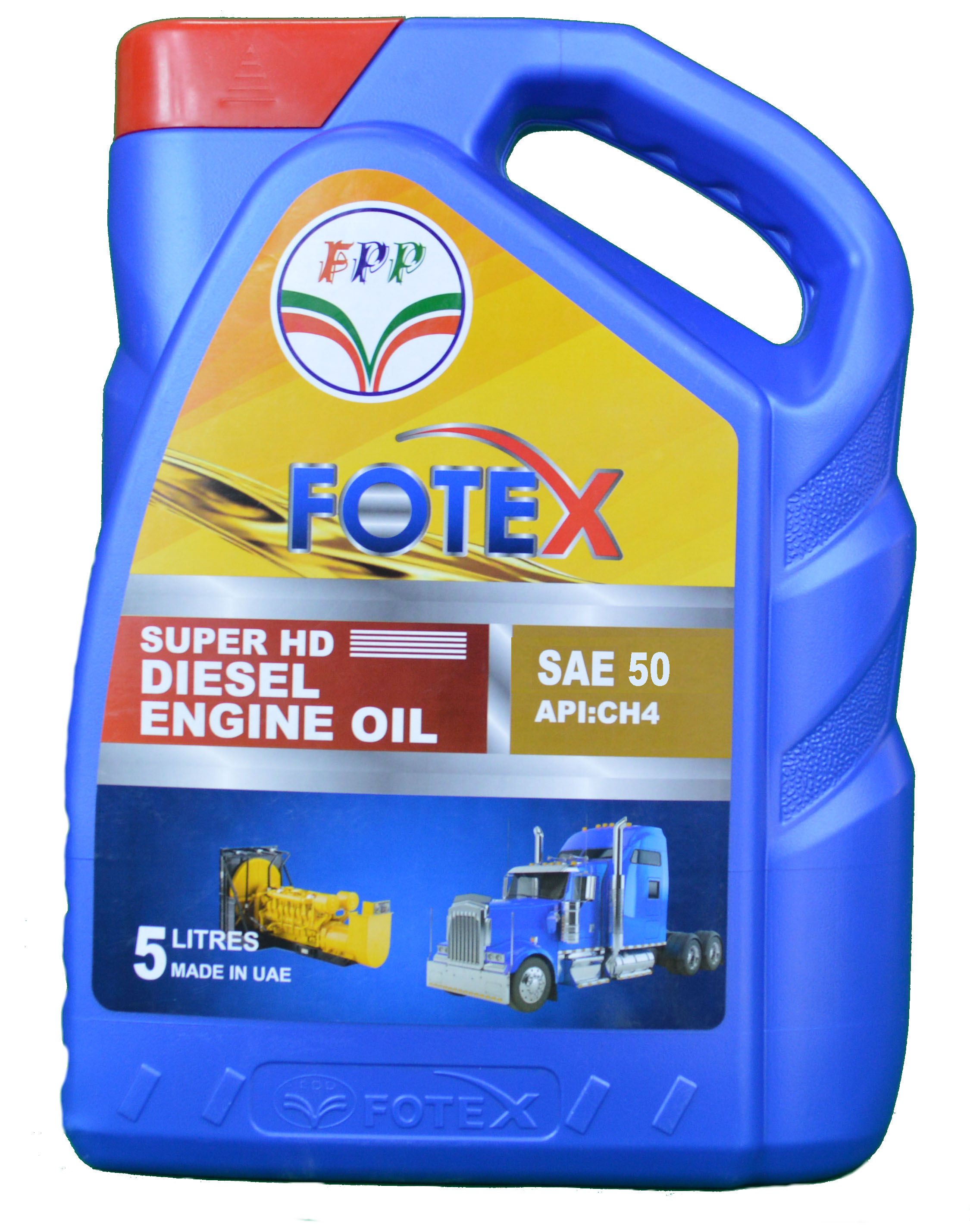 Fotex SAE-50 has been developed to cover the requirements of both gasoline and diesel engines (passenger cars and light vans). Fotex SAE-50 is perfectly suited to normal driving conditions Fotex SAE-50 is perfectly adapted to vehicles equipped with catalysts and using unleaded fuel or liquefied petroleum gas.
BENEFITS
• Provides excellent start-up performance and engine efficiency, particularly for vehicles used in city and suburban driving conditions.
• Excellent thermal and oxidation stability.
• Developed to meet the most advanced emissions and fuel efficient requirements.