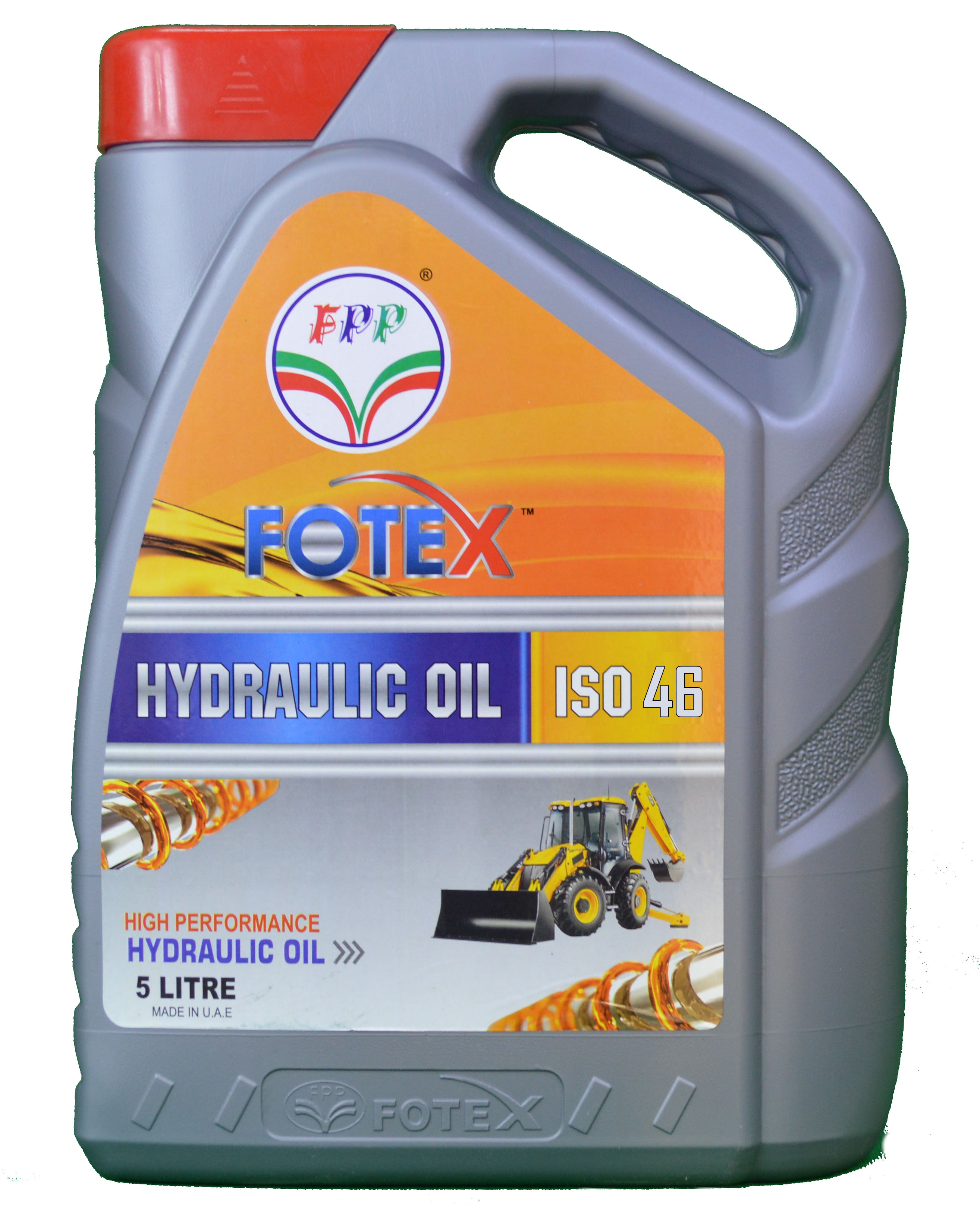 Fotex Hydraulic Oils are suitable for use where anti-wear hydraulic oils are specified in systems using vane, piston or gear pumps, and are especially suited for use in hydraulic systems operating in arduous conditions such as fork lifts, front end loaders, diggers and earth moving power control systems, including those with axial piston pumps for which bronze corrosion protection is often of concern.
BENEFITS
• Reduces corrosion of internal system components will not react with steel or copper alloys.
• Protects system components against wear and scuffing provides long equipment life.
• Optimum circulation efficiency and suitability for systems even with small sumps.
• Works well with same elastomers used with conventional mineral based oils.