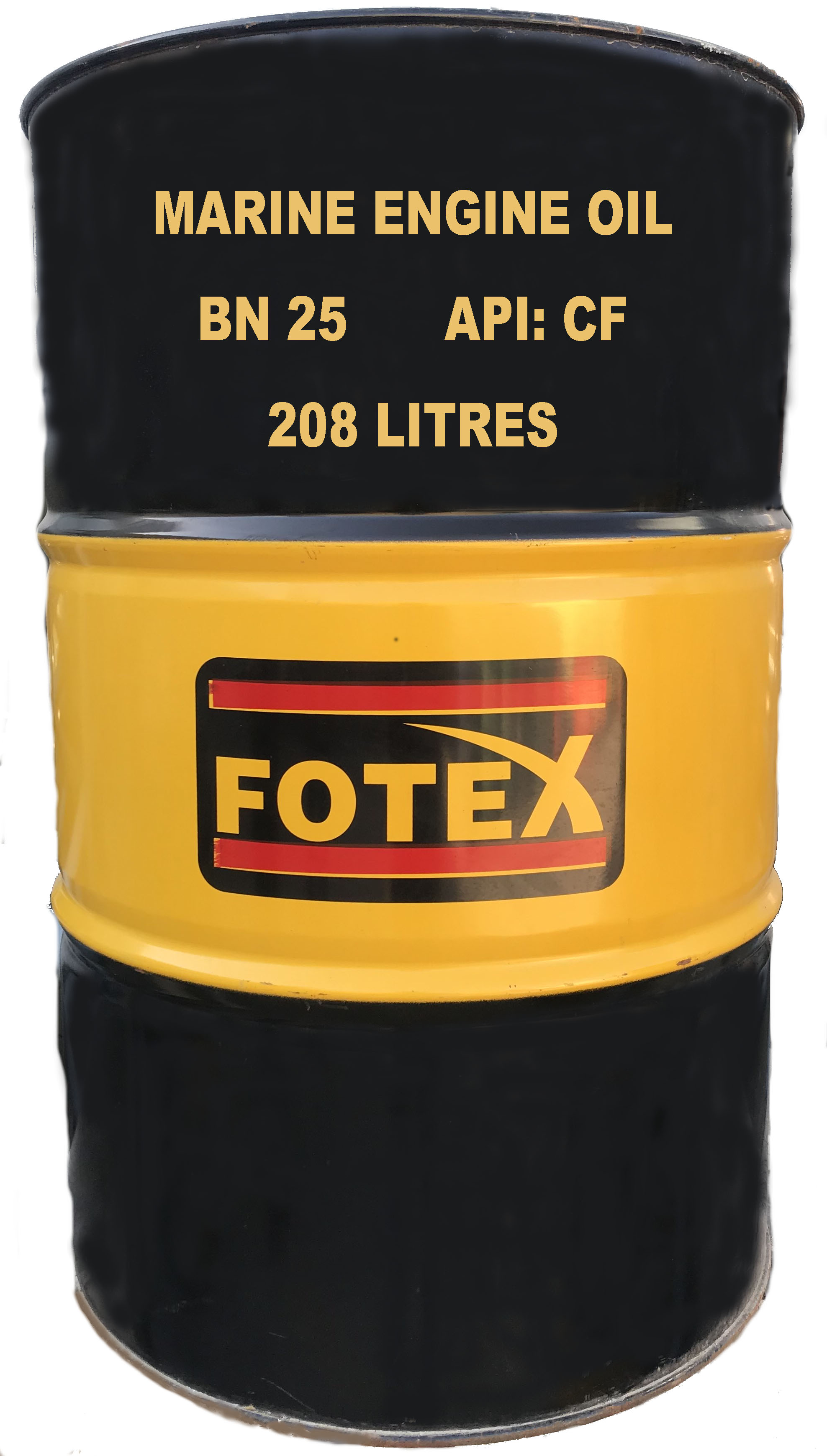 Fotex BBN 25 a new cylinder oil resulting from an optimized formulation which maintains the highest product performances for reliable operations and engine protection.
APPLICATIONS
Allowing for the most stringent conditions encountered in service. Fotex BBN 25 covers the special operational needs of the slow speed 2-stroke engines.
PROPERTIES
• Low alkalinity.
• Outstanding cleanliness.
• Excellent deposit control using low-ash chemistry.