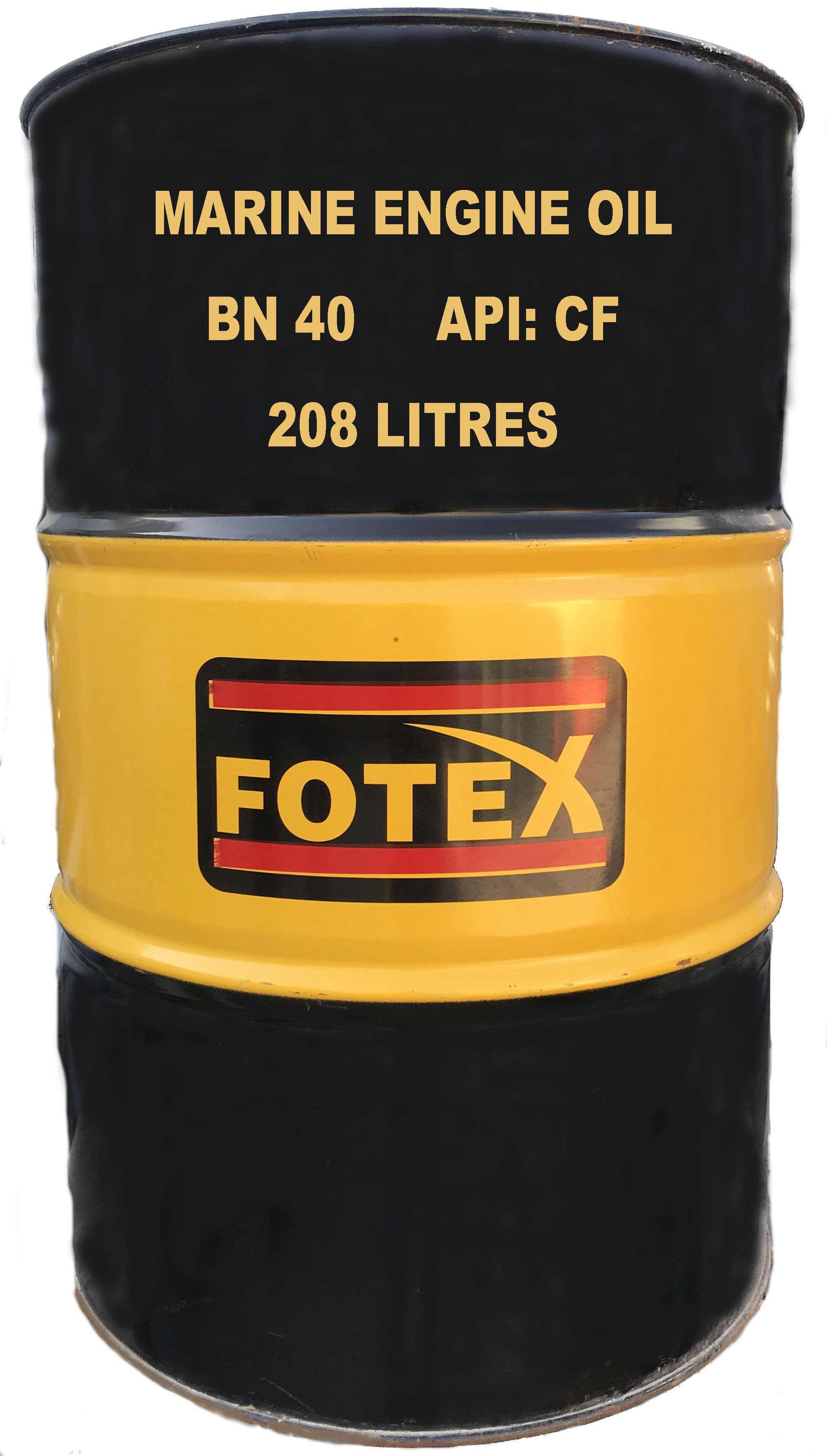 Fotex BBN 40 marine oil especially designed for the cylinder lubrication of slow speed 2-stroke diesel engines when running with low sulfur fuel. It is a result from the latest innovation in additive component technology.
APPLICATIONS
Allowing for the most stringent conditions encountered in service, Fotex BBN 40 covers the special operational needs when using so called low sulfur fuel.
PROPERTIES
• Minimal piston ring and liner wear.
• Maximum cleanliness.
• Reduced engine maintenance costs.
• Extended periods between overhauls.